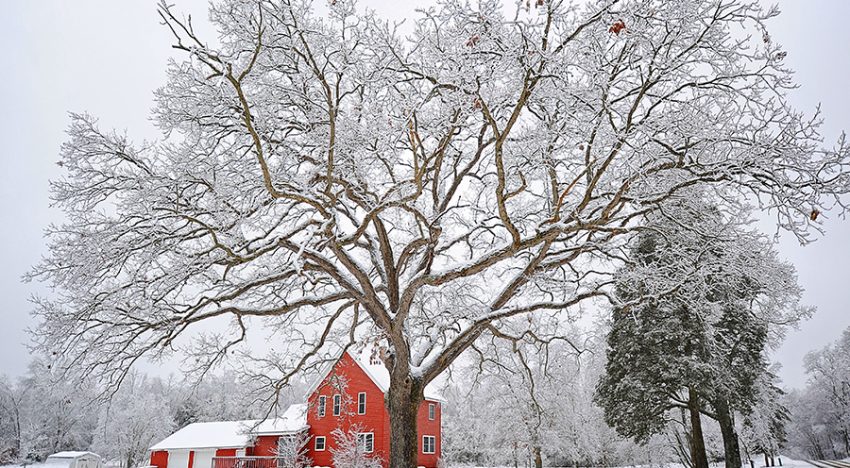 Ada, Michigan has been near and dear to my heart for a very long time. I love Ada for it's small town feel with some really great places to visit and do business with.
It amazes me that a small village can have so many fabulous places to go out to eat at, with the majority of businesses being local and family owned. Some of my favorite locally owned restaurants in Ada include:
Downtown Ada is located just a few minutes away from Grand Rapids and well worth the short drive.